Commercial Development in Newcastle Under Lyme
Crossways, Nelson Place, Newcastle Under Lyme, ST5 1EB
Lot No: 136
Property Type: Commercial Development
Contract Type: Unconditional with Variable Fee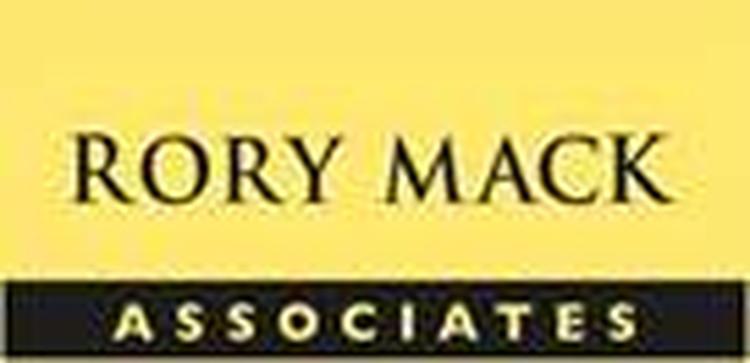 Guide Price* £180,000+ plus fees
Property Description
A prominent three storey property with basement and a range of first and second floor offices. Formerly used as a licenced bar/club (A4). We feel the property would suit a variety of alternative uses such as an office, restaurant or part residential development, subject to obtaining the appropriate planning consent.
Ground Floor bar/Sales Area: approx. 1,458 sq. ft.
The premises currently has a U shaped retail area accessible from all three elevations. There is a central serving bar and to the rear are the ladies and gents toilets, and access to the basement. A side entrance from Ryecroft provides pedestrian access to the rear, which in turn allows access to an external store (previously toilets) and a fire escape.
First Floor:
Extends to approximately 857 sq. ft. and consists of four rooms with a wc. Would suit use as offices, kitchen or living accommodation (subject to planning consent).
Second Floor:
Extends ro approximately. 411 sq. ft. and consists of three further rooms which could be used as further offices, stores or living accommodation (subject to planning consent).
Cellar:
Housing all the barrels and lines with barrel drop located off Queens Parade.
LOCATION:
The property occupies a prominent position overlooking Nelson Place round-a-bout which connects the major road network in Newcastle-under-Lyme. The property is located on the corner of the Irn market and Ryecroft Ring Road, forming part of the town centre conservation area. Newcastle is currently undergoing significant investment with the development of the new Civic Offices located within 50 yards which is adjacent to Queens Gardens. A mixed-use retail and student accommodation development is proposed for the former Sainsbury's site and the former public baths on the opposite site of Nelson Place and currently being developed to create a 276 student bed accommodation.
VAT:
We understand that VAT is not chargeable on the purchase price.
Occupancy
Vacant.
Tenure
Freehold
---